International Intensive Advanced Deepening Retreat, 16 days
Tipo de curso: International Intensive Advanced Deepening Retreat, 16 days
This kind of advanced deepening retreat over 16 very intensive days is for Acem meditators who want to practise round-the-clock meditations and who already have participated in at least two three-week advanced deepening retreats.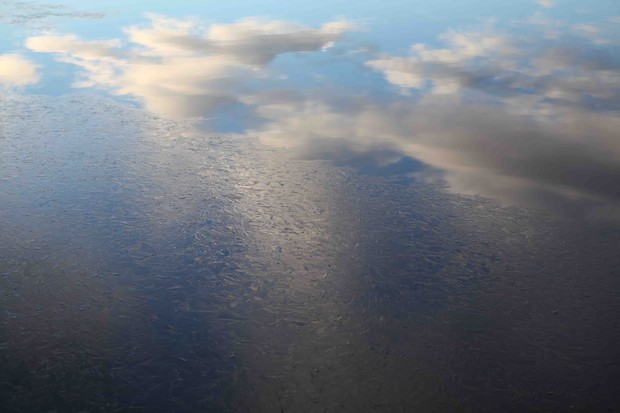 Datos del curso
Inicio del curso

Sábado 20 marzo 2021

Ultimo día del curso

Lunes 05 abril 2021

Hora

16:00 - 15:00

Lugar

Número de curso

V21512

Precio
Advanced deepening retreats offers the possibility of meditations of more than 24 hours, combined with process-oriented guidance. as well as walk-and-talk and meditative yoga. After each round-the-clock meditation, an evening seminar discusses meditative processes based on the experiences of the participants. This facilitates the cultivation of subtle levels of free mental attitude and a mentalistic repetition of the meditation sound.
The retreat stimulates fundamental processes of inner change aiming at opening the mind for meditative silence. Along with the rest of the programme, round-the-clock meditations seek to loosen the grip that time and body have on us. They help us to let go of our psychological investments and lower selves.
An advanced deepening retreat over 16 days presupposes previous participation in at least two three-week advanced deepening retreats.
Participation from the beginning until the retreat ends is presupposed.
Programme the first day:
From 16:00 Check-in
16:00 – 20:00 Meditation in your room
20:00 Dinner
21:00 Meeting
Programme the last day:
Until 12:00 Silence
12:00 – 13:00 Lunch
13:00 - 14:00 Guidance group
14:00 - 15:00 Meeting
15:00 Departure
El curso está organizado por Acem Internacional Escuela de Meditación
Información
IMPORTANT PRACTICAL INFORMATION
(opens in a new window)

When ordering using the menu and button above, please remember to register the appropriate price alternative before clicking the button. Full-time students get a discount.

An alternative registration and payment method is described on the practical information page.

Cancellation deadline: March 1.


Infection prevention
During the corona period the number of participants will be limited. We follow covid-19 guidelines from the health authorities. If you have symptoms associated with covid-19, or you are in quarantine, please stay at home

If the retreat is cancelled or you need to cancel your registration due to the corona situation, you will get a total refund of the entire course fee (not including travel expenses). We strongly recommend buying refundable air tickets.
Instructores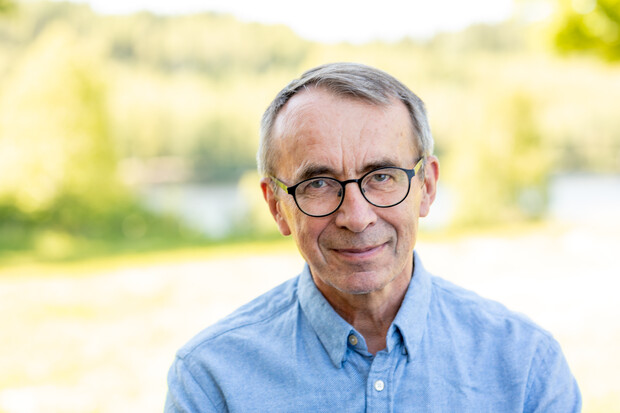 Ole Gjems-Onstad
Presidente de Acem Internacional, profesor de meditación, Lic Jur y Dr Juris, catedrático de derecho en la escuela de negocios de Oslo.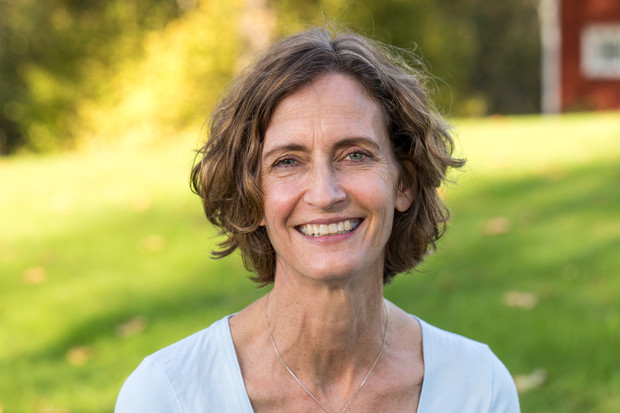 Merete Hetland
Born 1961. Consultant in rheumatology at Rigshospitalet and an external clinical professor in rheumatology with emphasis on am arthritis at the University of Copenhagen. Begun meditating in 1980, has taught in Acem meditation since 1983. Member of Acem International's board since 2003.